Get your tickets by clicking on this link!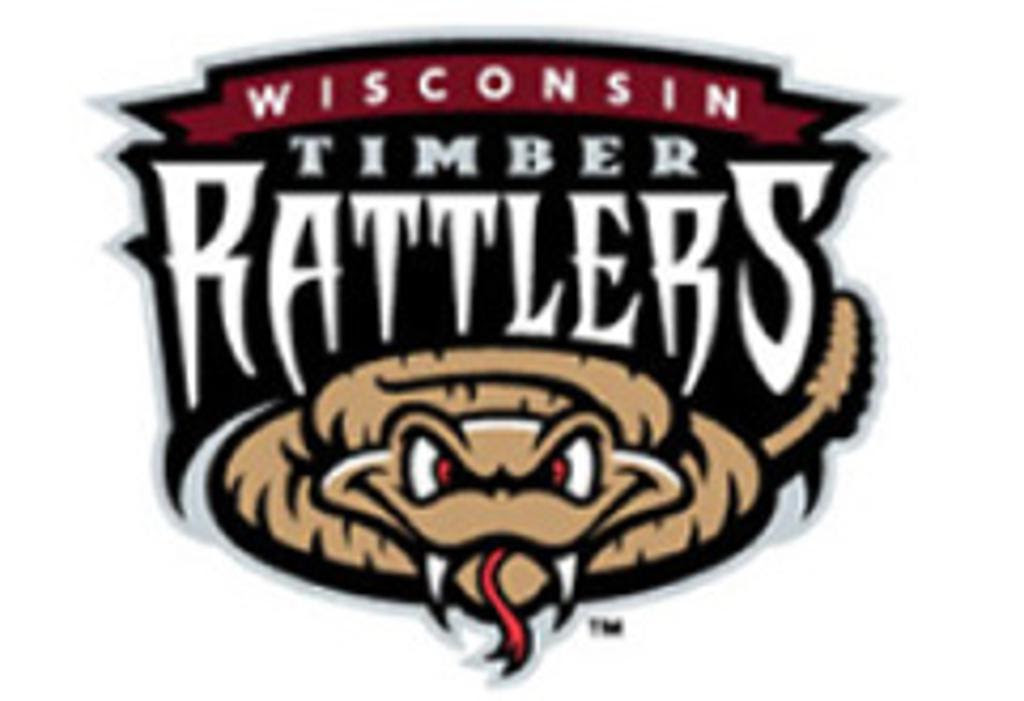 Join Appleton Little League for a night out with teammates, friends, family and the Timber Rattlers on Friday, June 21, 2019! No games or practices are scheduled for this evening so that all families can enjoy this special event. We also would like to extend this invitation to all current players and families, as well as all alumni of Appleton Little League.
An All-You-Can-Eat picnic option is available before the game or, you can purchase a ticket for the game only.
Go to the Appleton Little League website to sign up today:
Night at the Timber Rattlers Registration
See the Flyer for more information:
Event Flyer
TICKET PRICES
Note, there is a $5 charge for parking
Bleacher Ticket with AYCE Picnic

$22.50 for ages 11 and up
$18.50 for ages 3-10 (under 3, free)

Box Seat Ticket with AYCE Picnic

$25.00 for ages 11 and up
$21.00 for ages 3-10 (under 3, free)

Bleacher Ticket only (ages 3+) - $9.50
Box Seat Ticket only (ages 3+) - $12.00
All-You-Can-Eat Picnic located in first base Picnic Pavilion,
includes reserved box or bleacher seat ticket & (2) beverages.
Picnic Menu: Hot Dogs, Brats, Hamburgers, Baked Beans, Potato Chips, Pasta Salad, and Dessert
EVENT DETAILS
Peanut-free night: No peanuts or peanut products will be available, to allow allergic fans to head out to the stadium.
Wizardry Night: Are you a Gryffindor, Hufflepuff, Ravenclaw, or Slytherin? Well, when you're here, you're a Timber Rattler, with the stadium turned into Hogwarts School of Witchcraft & Wizardry! Games, Butter Beer, characters, and more.
First 1,000 fans receive wizard-themed glasses.
Post-game Kids Run the Bases and Post-game Fireworks
Arty's Old Fashioneds: Adults 21+ can enjoy one for only $3
Questions?
Please email Appleton Little League Events Chairperson, Dawn Gilbert-Biechler, at Events@AppletonLittleLeague.org or text or call (920) 810-1611.
We'll see you at the ballpark!
Schedule for Friday, June 21st:
5:30 pm – Gates Open & All-You-Can-Eat Picnic starts
6:20 pm – Line up for Parade down 3rd base berm fence
6:30 pm – Pre-game Parade around warning track
7:05 pm – Game Time (picnic ends)
Postgame – Friday Kids Run the Bases and Fireworks